A Donor Egg Success Story
"I gave a natural birth to a beautiful, healthy, amazing baby girl who means the world to me."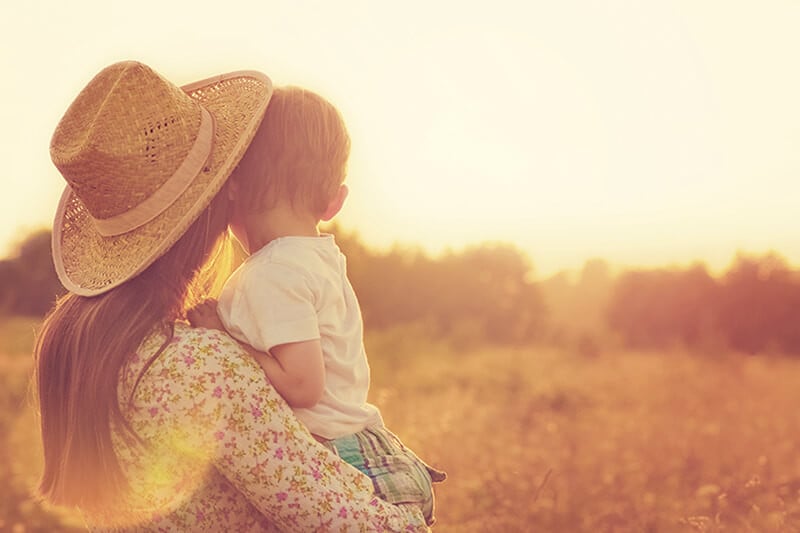 I was feeling extremely hopeless before I arrived at PFC. I learned I was infertile at age twelve after being diagnosed with Turner Syndrome. When I married my husband several years later and we were ready to start a family, two fertility clinics had turned me away because they were apprehensive about recent studies involving pregnancy and Turner Syndrome patients. Neither clinic seemed to care at all how I felt, they just quickly said my only option would be to have a surrogate carry the child, which costs more money than my husband and I could afford at the time.
My husband convinced me to keep trying other fertility clinics, which is how I found Dr. Li at PFC. Talking to her was the first time I felt like someone actually listened to my situation and considered my feelings. Dr. Li sincerely cared about my health. She suggested that we don't make any decisions about IVF until I see a new Cardiologist about my condition and get a second opinion. The Cardiologist determined that he didn't see any risk with me getting pregnant. Dr. Li agreed to help me go through with IVF with an egg donor. Everyone at PFC was very friendly and remembered my name after the first time I met them. Whenever I had a question or concern, the staff would respond to my email within minutes.
We searched the egg donor site and found a donor with similar physical characteristics as me. We even got to see her baby pictures which looked very similar to mine. The first embryo transfer did not work. I was sad, but very confident that the staff at PFC did everything that could have been done for the transfer to be successful. Dr. Li called me right away to make sure I was okay, and a few weeks later we were able to have a second try with a frozen embryo. This time I became pregnant, and 41 weeks later I gave birth to a beautiful, healthy, amazing baby girl who means the world to me.
-AR