Come visit us in San Francisco, CA for your donor egg cycle.
Have you searched for an egg donor in the USA and decided that the Pacific Fertility Egg Bank (PFEB) is your best option? If you do not live in San Francisco, you may wonder how a California egg donation process will work for you.
Egg donation California. Whether you live inside or outside the U.S., our staff will assist you in coordinating fertility testing and monitoring with your local doctors. Coordination can reduce the number of days required for you to spend at our San Francisco clinic. However, you will need to travel to Pacific Fertility Center (PFC) at least two times: first, to meet with a PFC physician to become an established patient and to have an ultrasound for uterine evaluation, and again for the embryo transfer.
International egg donation. Patients interested in using donor eggs travel to our clinic from locations all over the globe. We understand that distance and possibly a different language and culture can add to the stress of treatment.
We can assist you with coordinating testing and treatment plans, as well as logistics. Our new patient coordinators and other staff can work with your translator or help you find local translation services.
Our entire staff is committed to welcoming patients to our San Francisco clinic. We successfully accommodate our international egg donation patients by working to make the process smooth and their stay here as comfortable as possible.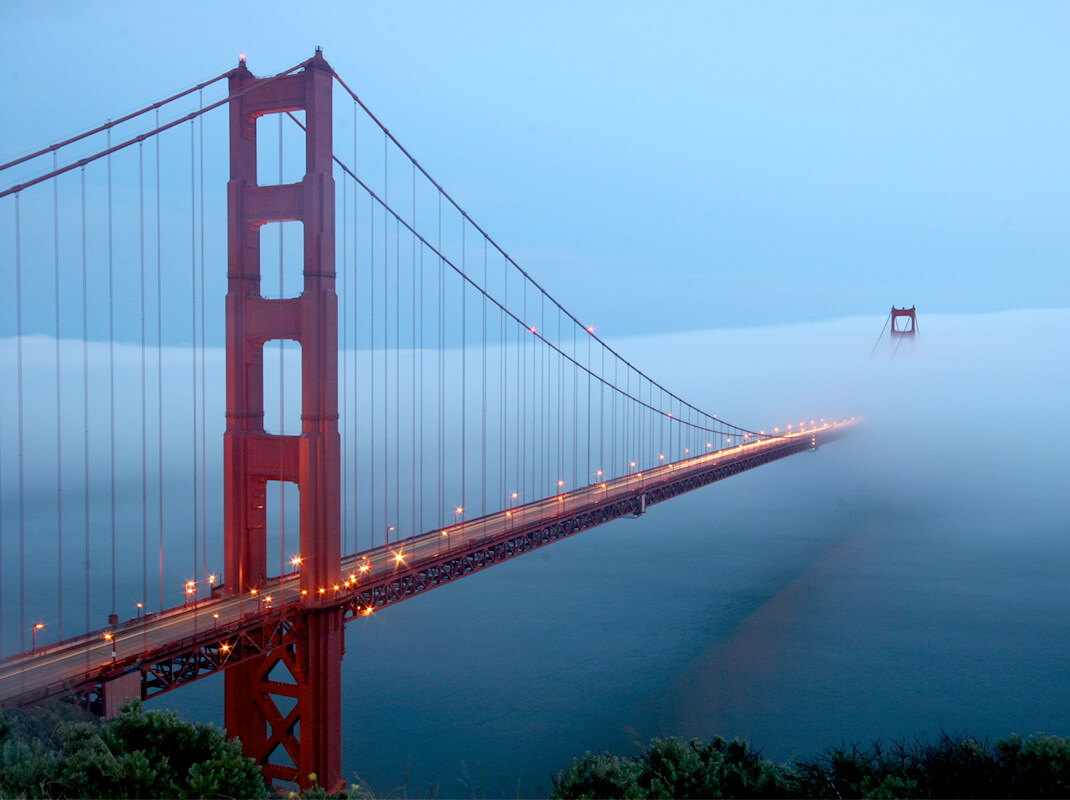 Staying in San Francisco. Working as a team, PFC and PFEB are both located at 55 Francisco Street in San Francisco—just steps away from the beautiful Embarcadero waterfront.
San Francisco Hotels & Accommodations
Learn More About San Francisco